When did Bosch Power tools enter China? -[Julian hardware tools]
Source: Poly chain hardware
View mobile website
scan!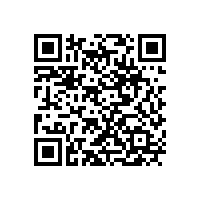 scan!
Browse:
-
Release date: 2020-01-15 22:44:58【
large
in
Small
】
In view of the popularity of Bosch, as a marketing personnel, I also want to know its history. After all, there must be a unique method for the spread of a brand, which is a good reference and learning experience for us. Therefore, I would like to know when Bosch electric tools from Germany entered China?

Two, Hangzhou and Sichuan, produce different models of electric tools.

Learn more Bosch electric tools , please click to view【 Bosch electric tools 】;
To learn more about Stanley tools, please click here【 Stanley tools 】;
【 Poly chain hardware and electrical 】It is an agent dealer of more than 120 famous hardware tool manufacturers represented by Stanley tools, Bosch electric tools, wankebao tools and Dongcheng DCA. Hardware tools Hotline: 187-7806-0008. Website: dldaoyou.com